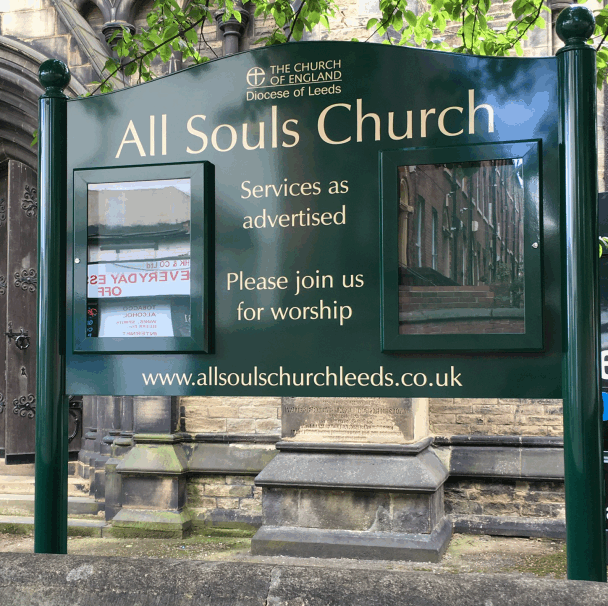 Our Approach
With over 23 years of experience in manufacturing noticeboards for churches throughout the country, our approach is simple. We build quality noticeboards, at affordable prices, and deliver excellent customer service to make your life easy.
Our Story
We began manufacturing noticeboards way back in 1996, working from a small garage. We now occupy a 12,000 sq ft factory and we are proud to say that all of the 6000+ noticeboards we've manufactured are made in the UK.
What we do
From initial contact we'll provide you with a free design and quotation service. Once you are happy with your design and quote, we'll put it into production in our factory. We manufacture everything in-house, including using our own powder coating facilities. Once your board is ready we'll either send via courier or, if you choose, we'll come and install it for you. We don't subcontract any of our manufacturing or installations to third parties so you can be assured of the highest quality board and installation.
Hints and Tips for DIY Installation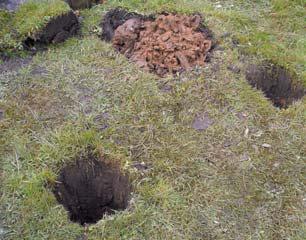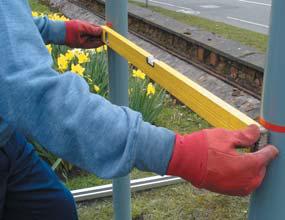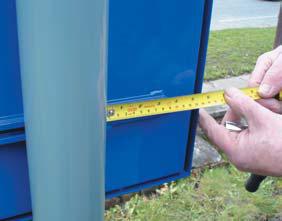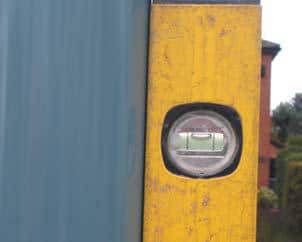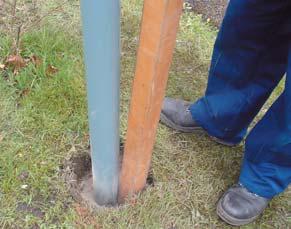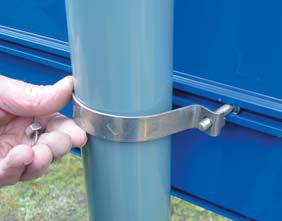 Next Steps...
Give us a call now on 01606 871188 to discuss your noticeboard requirements, or click the contact button for a free quote and design.